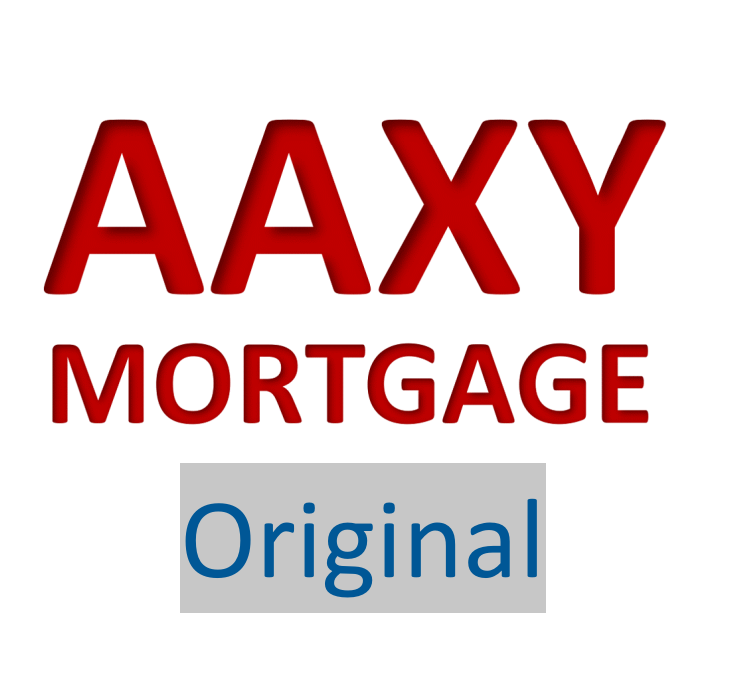 Make your loan close on time, reviewing loan application and discuss with borrowers in very early stage to find problems to prevent closing delay.
Offer very competitive rate. We review each loan application to match our best fit loan program. Offer best rate to the borrowers with can get loan close on time.
We use current technology to make loan application and communication simple and safe. We provide secure and safe way to send information and documents.
Easy Free consulting using text message or social media. Answering all borrower r questions.
Dedicated Realtor coordinator keep real estate agent posted. Answering real estate agent questions.
Free pre-approval, we review all income asset, liability documents following underwriting guide to make sure loan will be closed on time. (This is a free service that need time, also need borrowers cooperate to provide such documents). Most pre-qualification /pre-approval letter are base on simple loan applications without reviewing income and asset documents.
We do not simply deny a loan that not meet current underwriting guide. We help borrowers analysis financial situation, make suggestions to help borrowers arrange finance to make loan qualify. Example is re-arrange debt, improve credit score.
We help real estate agents in real estate transactions. We help find Answers for all real estate finance related questions, understanding current mortgage process and better serve home buyers.